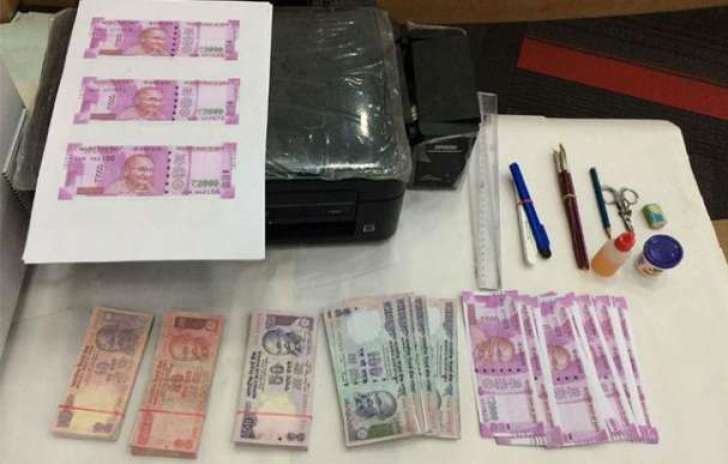 Fake notes reached Kerala via Dubai; probing role of gold smuggling racket……
Karipur: The fake Indian currency notes that was reportedly distributed in Kerala had been routed to the state via a gold smuggling gang in Dubai. The Intelligence found that the help of gold smuggling racket was sought by the fake currency racketeers to smuggle counterfeit notes.
The gold smuggling gang in Kannur and Koduvally and the hawala racket are hand in glove with each other and now have shifted their attention to fake currencies received the notes from the gold smuggling gang members…….
http://english.mathrubhumi.com/news/kerala/fake-notes-reached-kerala-via-dubai-probing-role-of-gold-smuggling-racket-hawala-money-counterfeit-1.1818443
Related Posts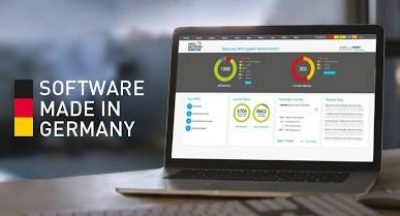 Police arrested five fishermen and seized 300 kg tobacco products meant for...