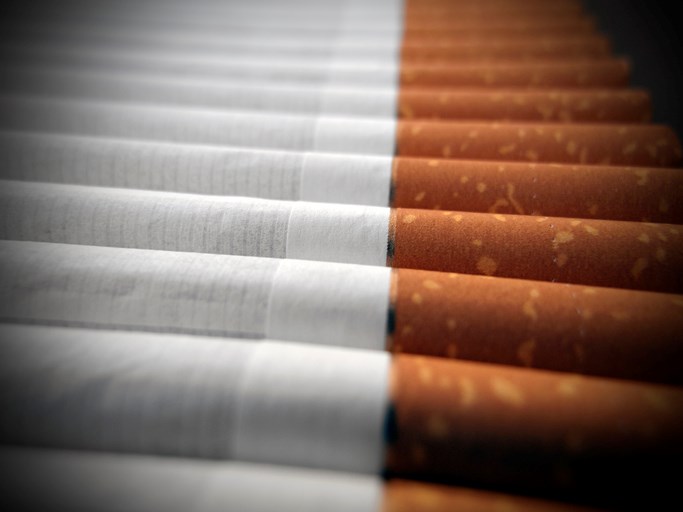 Four people arrested in Gatineau contraband cigarette sting
Over 35,000 contraband cigarettes were seized during the operation.
A contraband tobacco sting operation carried out by Gatineau police last week led to the seizure of thousands of dollars in cash and cigarettes.
According to Gatineau police, officers led four searches to counter contraband tobacco in Gatineau.
Besides cigarettes, the operation also seized cannabis and a car.
As part of the first operation, several individuals residing in Gatineau were identified as also potentially linked to cigarette smuggling.
Following the second investigation, four people were arrested.
The investigation showed that three of them were smuggling cigarettes and getting supplies from the fourth individual.
https://ottawa.citynews.ca/police-beat/four-people-arrested-in-gatineau-contraband-cigarette-sting-4958564
Related Posts
ZAMBIA: The holograms which will be affixed on audio-visual products are...