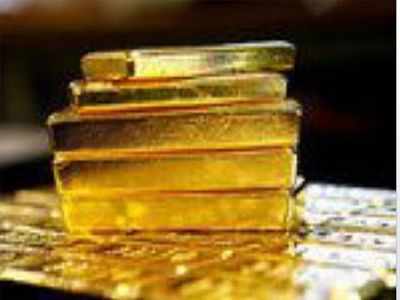 Gold worth Rs 17 lakh seized from Dubai passenger at Jaipur airport
JAIPUR: The customs department at Jaipur International Airport seized around 350 grams of gold worth around Rs 17 lakh from a passenger who landed here from Dubai on Friday night.
The passenger has not been arrested as the gold is within the allowed limit.
"The passenger was intercepted after thorough examination of his baggage. The gold was concealed in the form of a wire in trolley bags, wire in mouth organs, gold plates in hair straightener, clips in footwear and rings in keychains. The gold was plated with white rhodium to conceal the golden colour," said an official.
https://timesofindia.indiatimes.com/city/jaipur/gold-worth-rs-17-lakh-seized-from-dubai-passenger-at-airport/articleshow/83675155.cms
Related Posts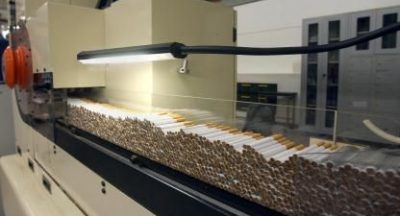 The Portuguese police said they have arrested the leader of a tobacco smuggling...