HOMAI re-launched as ASPA, resolves to fight counterfeiting
Hologram Manufacturers Association of India (HOMAI), which was founded in 1998 to represent holographic industry in India, has now been re-launched with a broader mandate as Authentication Solution Providers' Association (ASPA).
Speaking to PrintWeek India, Manoj Kochar, president, ASPA , said, "As we integrated holograms into packaging products and went onto create ancillaries which incorporated anti-counterfeit properties of the hologram, the concept of authentication solution provider emerged. We saw ourselves as an authentication solution provider."
Related Posts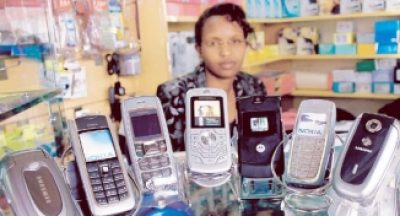 Black market sales of counterfeit and substandard mobile phones are a US$6...