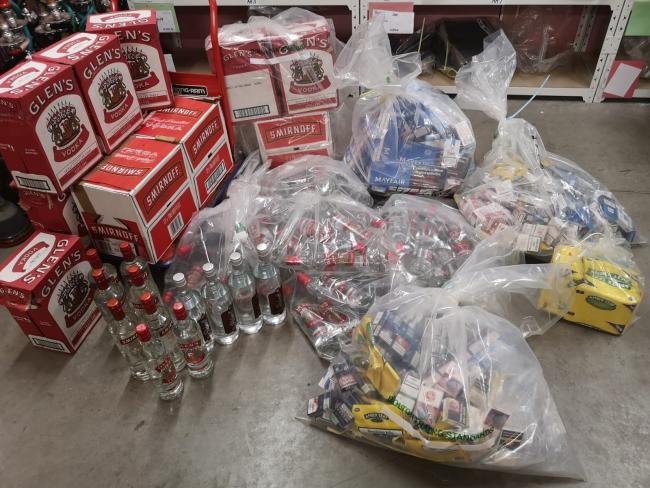 Illegal cigarettes, tobacco and vodka found in Bolton raids.
Thousands of cigarettes were seized in raids on shops as part of a crackdown on Bolton's illegal tobacco operations. Over two weeks, Trading Standards officers found 15,000 cigarettes and 1.5kg of rolling tobacco, as well as over 100 bottles of counterfeit vodka, prescription medication and even cannabis. The raids came on March 19, 25 and 27 and saw handlers with sniffer dogs enter into 19 businesses across the borough alongside police and representatives from the council's Housing Standards and Licensing Enforcement teams. The shops cannot be named because they are now the subject of ongoing legal investigations which could see owners brought before the council's licensing committee or the courts.
https://www.theboltonnews.co.uk/news/17535074.illegal-cigarettes-tobacco-and-vodka-found-in-bolton-raids/
Related Posts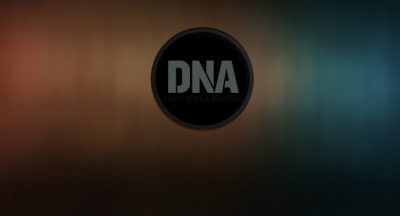 At least 75,000 counterfeit sunglasses of top brands were seized by the Customs...