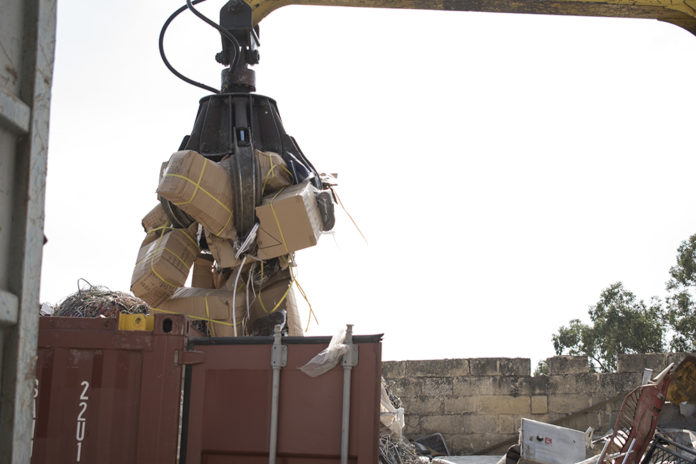 Four containers found with counterfeit goods at Freeport Terminal.
Containers filled with counterfeit goods have been discovered by members of the Container Monitoring Unit at the Freeport Terminal. Officials say that four containers had been discovered this week containing a mixture of fake smuggled items. The first container were seized with 19 484 units of fake sportswear The second container, contained 24 912 of tubes of toothpaste, 23 184 bottles of roll-on deodorant and 35 784 bottles of perfume. The third container were confiscated container saw 94 668 units of fake shampo  Fourth container contained 7476 fake footballs Legal representatives for the registered companies confirmed that the trademarks were copied and contravened intellectual property.
https://www.newsbook.com.mt/artikli/2019/03/29/four-containers-found-with-counterfeit-goods-at-freeport-terminal/?lang=en
Related Posts
The ban on some foreign import goods in Zimbabwe has resulted in the increase of...