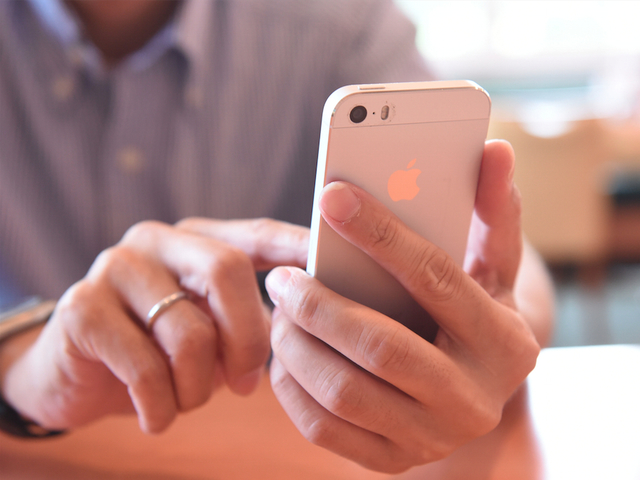 iPhone users targeted in fake purse text scam
A text-message spam campaign that flooded mobile phones and irritated perhaps millions of iPhone users last summer reared its ugly head again recently. The messages offer recipients a cheap way to order designer products like handbags and sunglasses. In a curious twist, one researcher says those who "fall" for the spam appear to get what they order. But it's still a scam — the bags are fakes, of course, sent directly from China. And who knows what really happens to the personal information you give the spammers.
http://www.wkbw.com/news/us-news-world/iphone-users-targeted-in-fake-purse-text-scam
Related Posts
Although Qatar's intellectual property (IP) laws and regulations are on a par...