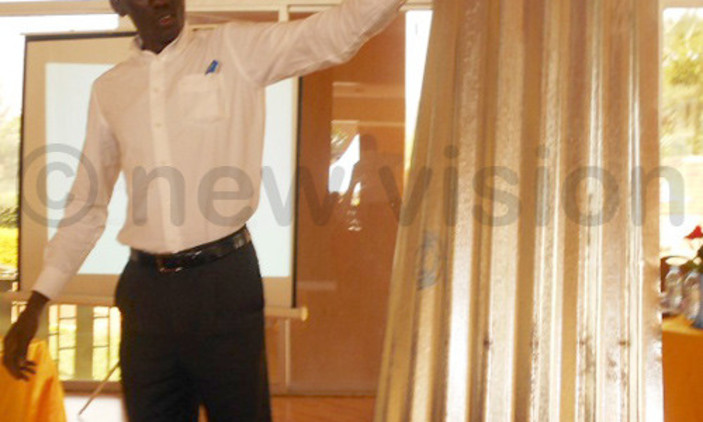 Lack of compliance to UNBS laws
LACK of complying with existing laws under the Uganda National Bureau of Standards (UNBS) and stipulated standards has led to the increased usage of counterfeit materials, Martin Imalingat the manager quality assurance has revealed. Imalingat explained that as UNBS, they have laws and set standards intended to fight the importation or manufacturing of counterfeit goods on the market but most consumers and suppliers are not aware about them. "We have the laws and standards in place but most consumers are suppliers are not aware about them, this has highly contributed to the selling and use of counterfeit goods and materials," he said. He added that even some government officials were not aware of the existing laws and standards yet they are the ones who are supposed to implement them. He added that it was unfair to make the standard laws when they can't be put to use them to certify products.
http://www.newvision.co.ug/news/671615-lack-of-compliance-to-unbs-laws-fueling-counterfeits.html
Related Posts
Buying knockoff purses or piratedDVDsmay seem harmless for some holiday shoppers,...