Leading global players join FICCI CASCADE in addressing the global threat of illicit trade
Leading international institutions like World Customs Organization (WCO), INTERPOL, United Nations Office for Drugs and Crime (UNODC), Organization for Economic Corporation and Development (OECD) and US Homeland Security will represent at FICCI CASCADE's [Committee against Smuggling and Counterfeiting Destroying the Economy] 4th edition of its flagship annual international event titled under the title: MASCRADE 2017–Movement Against Smuggling and Counterfeit Trade scheduled on 12- 13 October 2017 in New Delhi. This year, the theme of the conference is 'Protect Your Brand Globally: Fight Counterfeiting, Smuggling and Piracy'.
The market for contraband, smuggled and counterfeit goods is thriving in India and is today one of the biggest challenges faced by Indian industry. India today has the potential to become a global manufacturing hub. However, widespread smuggling, counterfeiting and piracy, can act as a dampener in achieving this goal.
https://www.securingindustry.com/press-releases/leading-global-players-join-ficci-cascade-in-addressing-the-global-threat-of-illicit-trade/s135/a5442/#.WflyVo-CzIU
Related Posts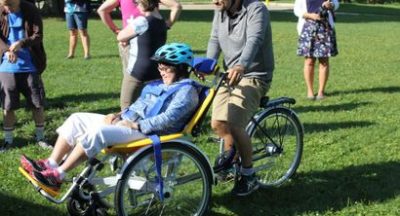 An anti-contraband tobacco official says new legislation should beef up police...