Name brand OEM factories in China make real and fake alike
Up to 80% of luxury goods sold on China's online platforms are reportedly knockoffs, many of which come from legitimate OEM factories of the brands, reports China's Tencent news outlet.   An unnamed source told Tencent that many of the luxury goods on online overseas shopping platforms are fake. Zhou Ting, an expert in the field, said that according to a study in 2013, 80% of the luxury items sold online in China are counterfeit. Most of these items cost one-tenth to one-fourth of the real item's tag price.
http://www.wantchinatimes.com/news-subclass-cnt.aspx?id=20150315000098&cid=1502
Related Posts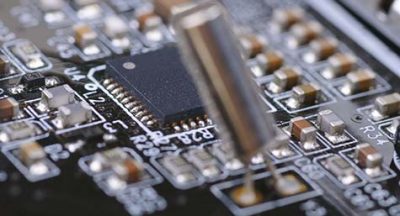 As product engineers pursue opportunities for the Internet of Things and what is...