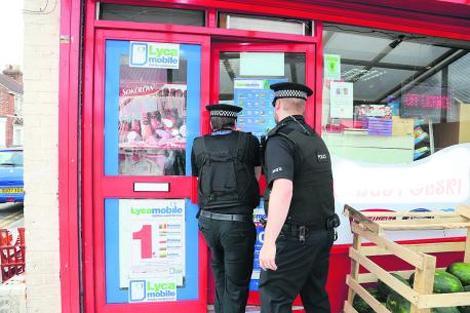 Operation smokes out illegal tobacco
TRADING standards seized more than £4,000 worth of illegal tobacco in a raid on shops around the town. Police joined officers from Trading Standards on Thursday in a joint operation to target two shops in Manchester Road following intelligence that they were supplying illegal tobacco.
Illegal tobacco refers to goods that have been smuggled, bootlegged, or counterfeited and any goods which have been manufactured overseas and smuggled into the UK, such as Jin Ling, Raquel, Palace, Manchester and Richman.
http://www.swindonadvertiser.co.uk/news/11308115.Operation_smokes_out_illegal_tobacco/?ref=rss
Related Posts
More than one million cigarettes have been seized by customs officers at Dublin...