Stop to tobacco smuggling urged
The alarming rise in seizures of contraband and counterfeit cigarettes by customs and police authorities highlights the need for stricter penalties to combat cigarette smuggling, according to Winston and Camel maker JT International (Philippines) Inc. (JTIP). JTIP general manager Manos Koukourakis said the presence of smuggled and fake tobacco in some areas of the country are indicative that both local and foreign-based smuggling syndicates continue to operate despite intensified efforts to curb the illegal trade in cigarettes.
http://newsinfo.inquirer.net/693310/stop-to-tobacco-smuggling-urged
Related Posts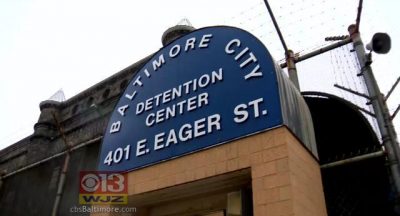 It's happened again. Three prison workers are indicted on charges of smuggling...