Strict IP laws urged to attract investments and technology
Although Qatar's intellectual property (IP) laws and regulations are on a par with other countries of the region, it needs to enact stricter laws to attract foreign investments and technology, according to a senior official of a local consultancy specialising in IP-related matters. New laws will also meet challenges faced by the owners of industrial properties, said Hussain Al Obaidly, Managing Director,  Alpha& Co IP. "Qatar being the host 2022 FIFA World Cup, there is a huge inflow of investments and those intending to establish business in the country would want that their IP rights are protected to the fullest," Al Obaidly said.
Related Posts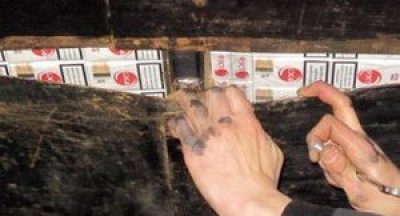 More than 65% of Belarusian university and high school students smoke, according...