Striving towards balanced tobacco regulation in Nigeria
The recent public hearing held by the Senate to gauge the views of stakeholders in the tobacco industry towards passing a legislation regulating the production and consumption of tobacco products in Nigeria brought together stakeholders across the tobacco debate divide. It was a mix of various groups representing interests on both sides of the tobacco debate.The debates were robust as all the stakeholders – the anti-tobacco coalition on one hand and the tobacco industry, including British American Tobacco and Japan Tobacco International, on the other – were given the opportunity to state their views on the bill under consideration.
http://businessdayonline.com/2014/11/striving-towards-balanced-tobacco-regulation-in-nigeria/#.VHbEotKUfNc
Related Posts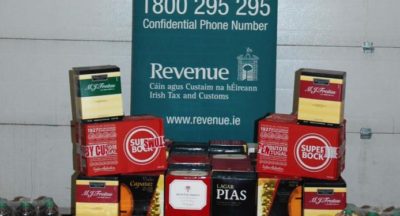 Revenue has seized a large quantity of smuggled alcohol earlier today (Tuesday,...