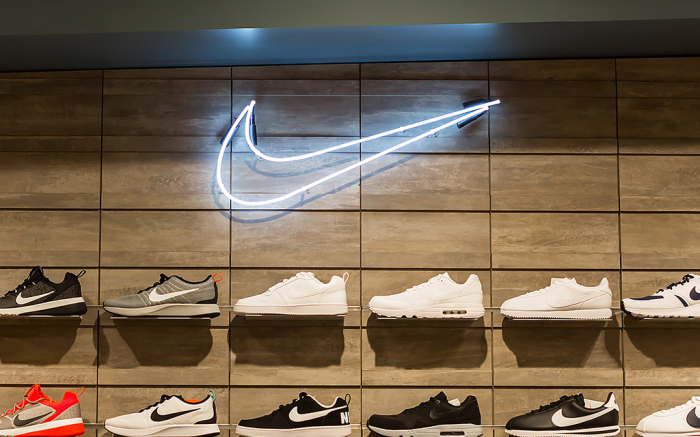 $1.7 Million in Counterfeit Nike Sneakers Seized en Route to California.
U.S. Customs and Border Protection officers at the Port of Newark and New York seized more than 9,000 pairs of counterfeit Nike sneakers on their way to California. The shoes, if authentic, would have a manufacturer's suggested retail price of $1,695,600.
The shipment was intercepted in September en route to an address in Chino, Calif., from Dongguan City, China, and CBP says that agents from Immigration and Customs Enforcement are continuing to investigate the case.
It won't be the first time the agency is looking into Nike counterfeiters: In August, it charged five Queens, N.Y., residents with conspiring to traffic in more than $70 million worth of Air Jordans, charges that have a maximum prison sentence of 20 years each.
https://footwearnews.com/2018/focus/athletic-outdoor/nike-counterfeit-sneakers-seized-1202714529/
Related Posts
Over the last two years, China-based e-commerce giant Alibaba Group has spent...