16 detained in gold smuggling case
Customs authorities have detained 16 people in east China's Fujian Province in connection to a gold smuggling case worth about 820 million yuan (about 116 million U.S. dollars).
The gang illegally exported about three tonnes of gold and related products, according to the administration of customs in Fuzhou, the provincial capital.
Since February 2017, the gang members purchased a large amount of gold in several localities and assembled the gold into audio decoders. After transporting the decoders to Hong Kong, the members dissembled the gold from the decoders and sold it to gold purchasing companies in Hong Kong.
The gang members are also suspected of illegally collecting export tax rebates worth about 120 million yuan.
http://www.xinhuanet.com/english/2020-05/11/c_139047171.htm
Related Posts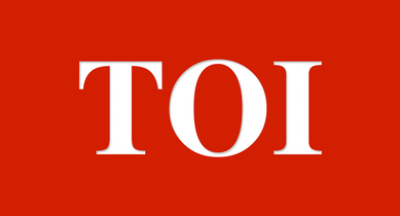 Vadodara: An electric shop owner in Dabhoi was on Friday booked for selling fake...