Interpol wants to join the 'fake drugs' battle, Indian government fights shy
The International Criminal Police Organisation, popularly known as Interpol, wants to assist the Indian government in its effort to clamp down on the alleged 'fake drugs' network in the country. While the France-headquartered agency wants New Delhi and India's generic drug companies to sign up for the Interpol Global Register (IGR) to facilitate tracking the illicit drugs trail, the government is wary of any move to link intellectual property rights (IPR) issues with the scourge of counterfeiting.
http://www.financialexpress.com/news/interpol-wants-to-join-the-fake-drugs-battle-indian-government-fights-shy/1004126/
Related Posts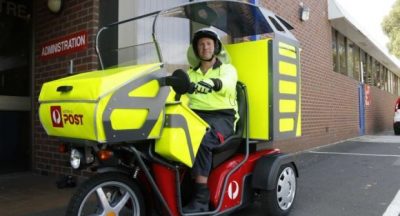 The Australian Customs and Border Protection Service (ACBPS) has seized 300,000...