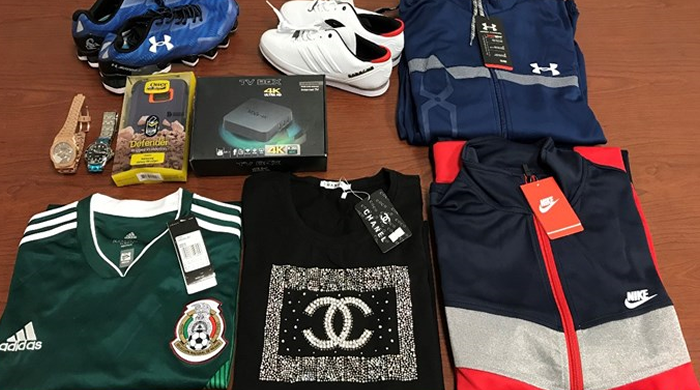 U.S. customs agents recently seized more than $16 million worth of counterfeit goods in Laredo, Texas, a shipment that originated from China and was possibly smuggled through Mexico, according to the U.S. Immigration and Customs Enforcement (ICE).
The fake goods, totaling almost 79,000, included designer clothing, electronic goods, and athletic shoes mimicking Hermes, Louis Vuitton, Chanel, Adidas, Nike, Apple, and Sony, an ICE press release on May 21 stated.
Special ICE agents conducted the seizure on May 17 after surveilling a public storage facility in Laredo, where people were transferring boxes from a leased storage unit into pickup trucks and vans with Mexican license plates.
https://www.theepochtimes.com/customs-agents-seize-16-million-of-chinese-counterfeits-in-texas_2536108.html
Lear More