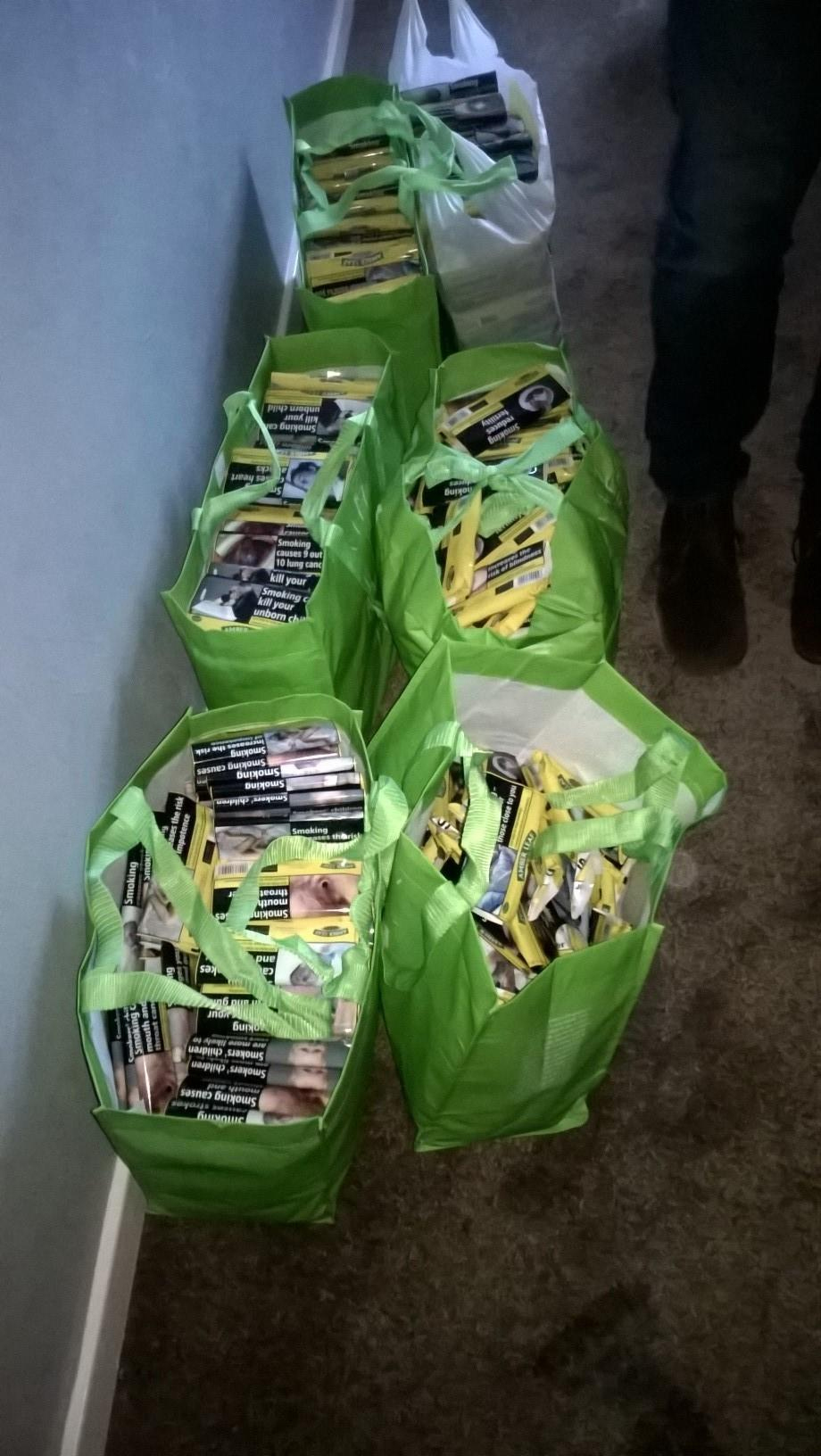 08, November 2018 | The Mail
Alan Mason, of Hartington Street, Barrow, was caught in a sting at a pub in the town by Cumbria Trading Standards after a several complaints.
The 65-year-old was fined £1,000 and ordered to pay costs of £1,000, and a victim surcharge of £85, as well as being given a 16 week curfew.
Mason pleaded guilty at Barrow Magistrates Court to selling illegal tobacco from licensed premises.
Trading standards arranged to meet Mason and buy the goods off him after a tip-off from the public.
Following this, officers visited Mason's home where a large quantity of counterfeit cigarettes and illegal hand rolling tobacco was seized.
https://www.nwemail.co.uk/news/17211321.25000-counterfeit-cigarettes-seized-from-barrow-man/
Lear More