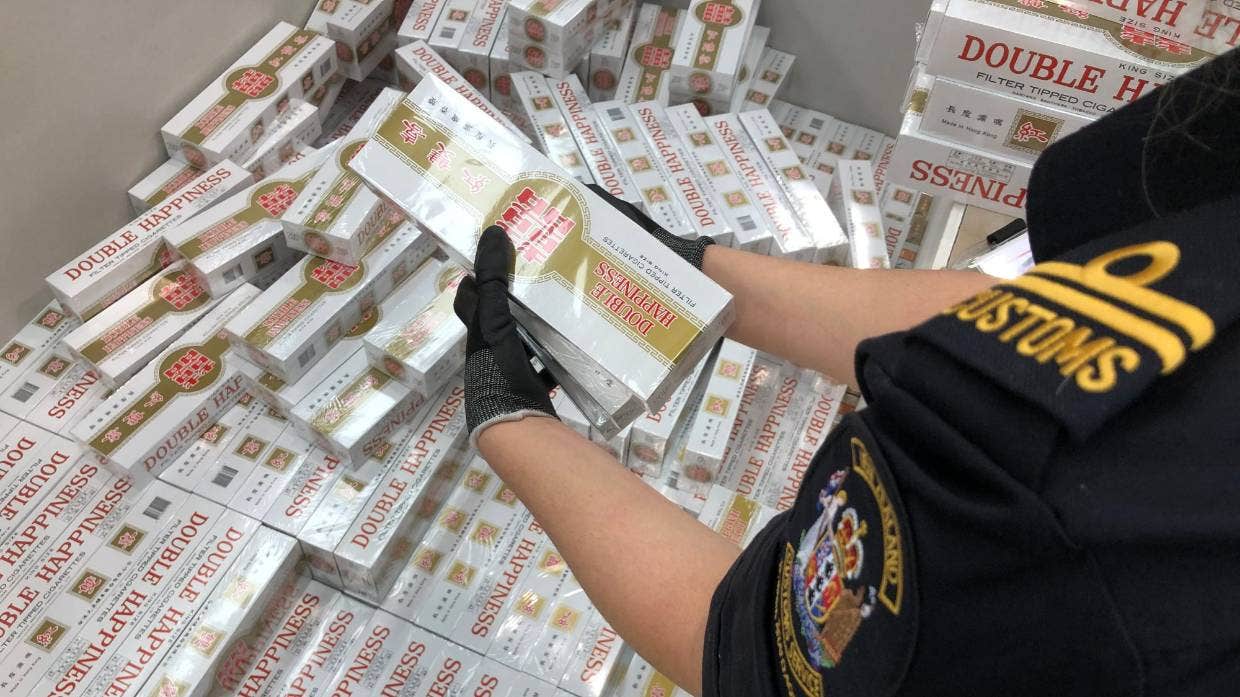 An Auckland man hid more than four million undeclared cigarettes in Gib board pallets. Robby Ng was arrested back in 2020 after customs officers intercepted two shipments of building material.
On Friday, Judge Kevin Glubb sentenced Ng to 11 months' home detention for defrauding Customs revenue in the "sophisticated" scheme.
Ng and his company arranged the import of undeclared cigarettes concealed in hollowed-out Gib pallets, the court heard.
Customs officers managed to intercept two of the shipments, where they found more than two million cigarettes in each of the pallets.
When officers conducted a search warrant at an Avondale property, they found stacked up Gib board pallets with what they believed to be spaces where cigarettes could be hidden.
https://www.stuff.co.nz/national/crime/300544780/man-smuggled-more-than-4-million-cigarettes-in-hollowedout-gib-board-pallets
Lear More