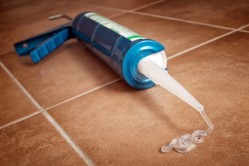 China takes down ring peddling fake Dow sealants
Silicone sealantChina has made a string of arrests in a counterfeiting crackdown that has broken a ring selling fake Dow Corning silicone sealant. Law enforcement authorities in Wuxi, Jiangsu province, broke up the ring selling the counterfeit sealant across six provinces and one city including Jiangsu, Zhejiang, Anhui and Shanghai, according to a company news release. In the process, they arrested more than 10 counterfeiters and seized imitation Dow Corning products.
http://www.securingindustry.com/electronics-and-industrial/china-takes-down-ring-peddling-fake-dow-sealants/s105/a2114/#.U_L0VOOSyH0
Related Posts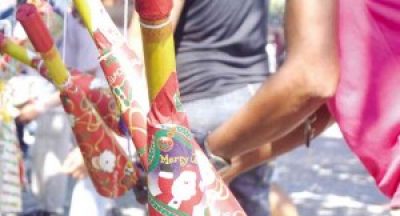 BOCAUE, Bulacan—As expected, the industry that profits from fireworks and...