Consignment of cosmetics seized at Ctg port.
Officials of Chattogram Custom House yesterday seized a consignment of cosmetics.
Customs officials said they would be able to ascertain exact value of the seized product in a day or two.
For the clearing preparation the tax rate are 53 percent while for cosmetics it stands up to 127 percent, officials said.
Dhaka-based Fatema International has declared 24 tonnes of clearing preparation from Thailand, which assigned OSL Trade Pvt Ltd to release the consignment.
Nur-A-Hasna Sanjida Anushua, assistance commissioner of customs, said the importers and C&F agents were announced as clearing preparation.
"We notified the importer and the C&F agent several times to take the consignment after physical examination but they refused to do so every time," she added.
https://www.thedailystar.net/city/news/consignment-cosmetics-seized-ctg-port-1863724
Related Posts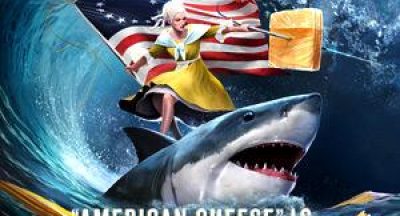 The Fourth of July is a time for Americans to celebrate all things Americana,...