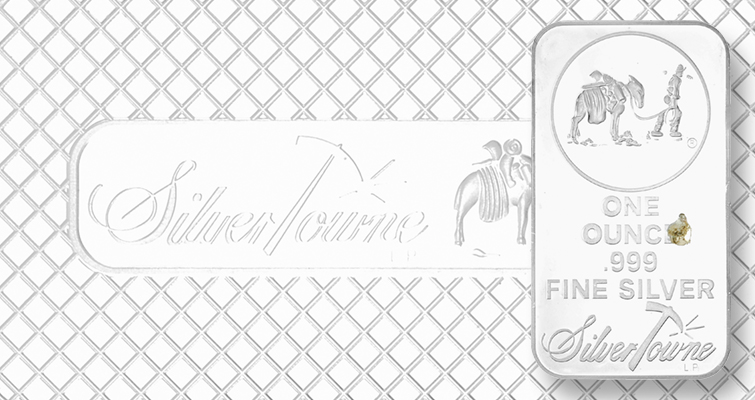 Counterfeiters target silver bullion products of multiple manufacturers
Manufacturers in China continue counterfeiting genuine bullion products, primarily of U.S. companies, causing financial headaches both for the makers of the genuine pieces and for the fakes' secondary market buyers who are unaware of the bogus pieces.
More than a half dozen U.S. makers of 1-ounce silver bars and rounds have been targeted repeatedly by counterfeiters, with the knock-offs offered for sale on the individual websites of the Chinese distributors and manufacturers, as well as Alibaba.com, an international trade site headquartered in China.
Moreover, a Staten Island, N.Y., coin dealer reports he was recently duped into buying 225 counterfeit pieces, bars and rounds that are composed of silver plate over brass or a zinc alloy. The alleged seller is identified as being sought by authorities in Gloucester County, N.J., for bilking two New Jersey dealers with similar counterfeit bullion products.
http://www.coinworld.com/news/precious-metals/2016/02/chinese-counterfeiters-target-silver-bullion-products.html#
Related Posts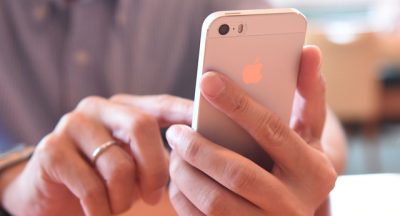 A text-message spam campaign that flooded mobile phones and irritated perhaps...