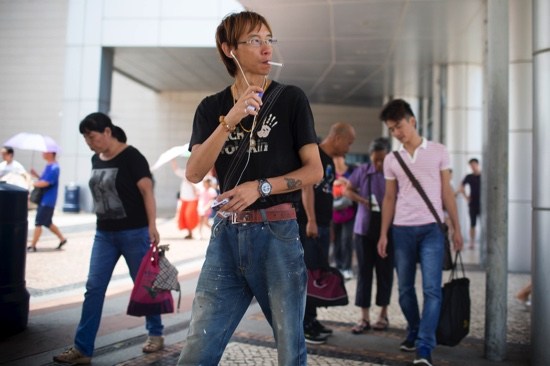 CUSTOMS SEIZE 12,000 DUTY-UNPAID CIGARETTES
Macau Customs Service authorities seized roughly 12,000 duty-free cigarettes yesterday morning at different checkpoints in the city after the region's new tobacco tax bill, which allows people to bring fewer duty-free cigarettes to Macau, took effect yesterday.
The number of cigarettes confiscated in the 33 cases apprehended in the early hours of yesterday morning very much exceeds the usual quantity of 900 recorded every day, according to the public department. Following the act which was passed by the Legislative Assembly last Thursday, it was reported that the previous few days saw a surge in smuggled cigarettes, most of which have been found on mainland visitors arriving in the region.
http://macaudailytimes.com.mo/customs-seize-12000-duty-unpaid-cigarettes.html
Related Posts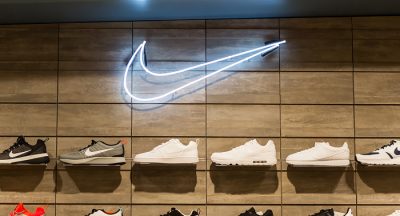 U.S. Customs and Border Protection officers at the Port of Newark and New York...