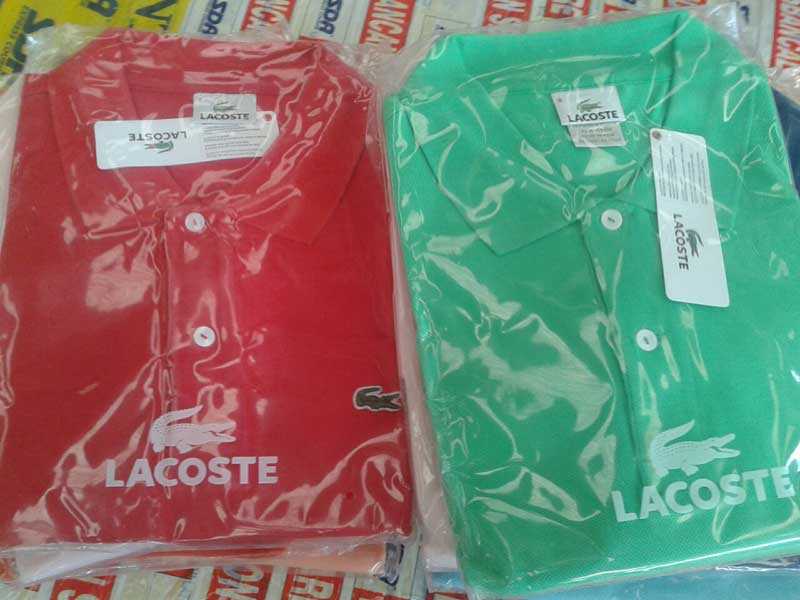 EU seizes counterfeit goods from Far East
A major joint customs operation code named ERMIS has seized 70,000 contraband goods, in an operation that was carried-out by the Greek Customs Administration, and the European Anti-Fraud Office (OLAF), after the European Commission released details of the customs raids.
The 70,000 goods were taken in March in 634 separate seizures of contraband parcels. The goods included mobile phones, sunglasses, and small vehicle spare parts, medicines and pharmaceutical products.
The intelligence involved in the operation focused on postal and courier mail traffic, designed to identify any fabricated products that had been shipped through in small consignments.
http://www.praguepost.com/eu-news/40097-eu-seizes-counterfeit-goods-from-far-east#ixzz37W9vfuXM
Related Posts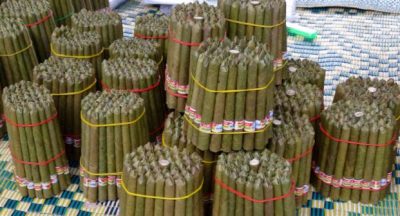 Assam Police had a major success against illegal trade in the state yesterday...