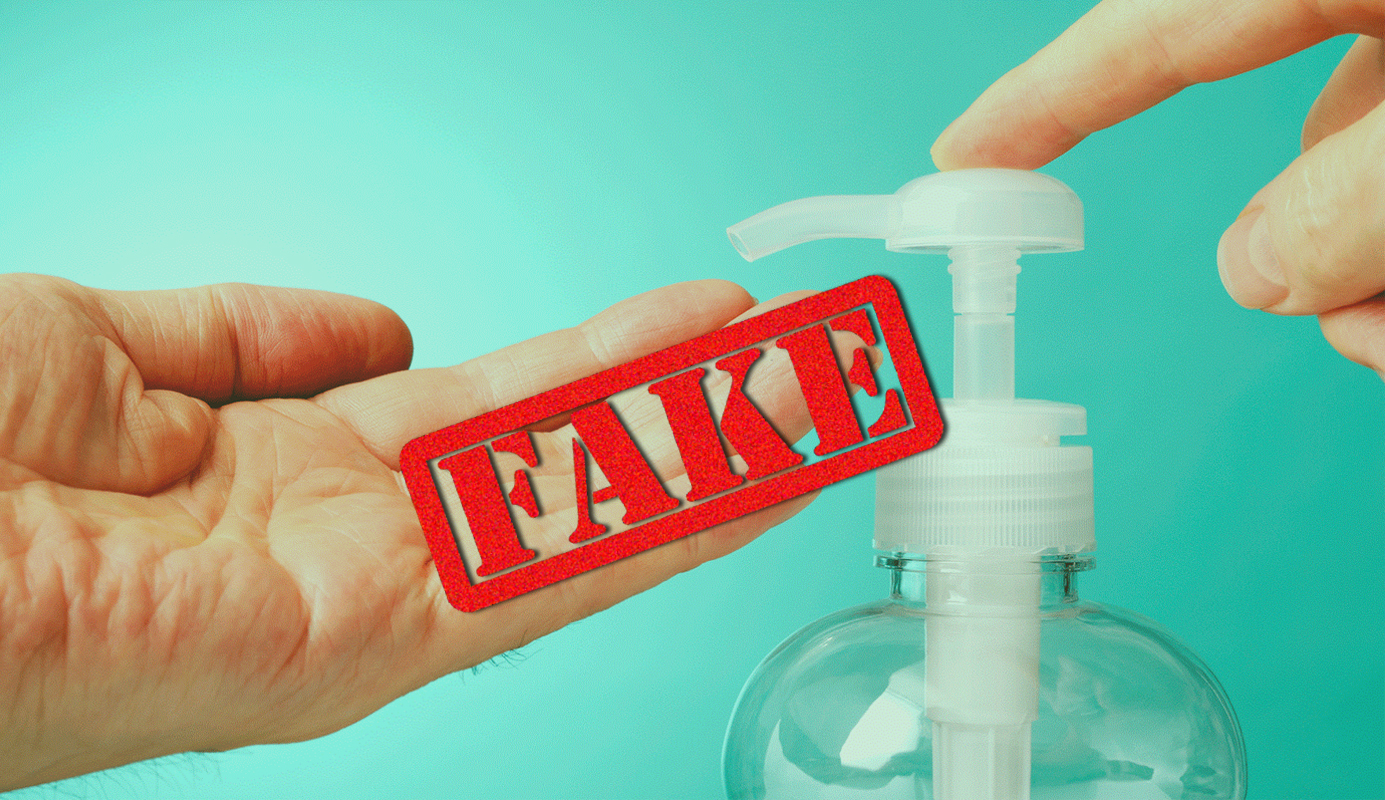 FDA seize fake hand sanitisers from distributor in Kandivali worth Rs 2 lakhs
The Coronavirus that is spreading rapidly around the globe has nearly infected 73 people in India and killed more than 4,500 individuals globally.
Taking advantage of the pandemic that is going round the world in the wake of the epidemic Coronavirus in the fear of which people are hurrying up to get to the chemist shop to buy products such as masks and sanitisers, some sellers and distributors of sanitisers and masks are taking advantage of the situation by selling fake and in adequate products.
https://www.afternoonvoice.com/fda-seize-fake-hand-sanitizers-from-distributor-in-kandivali-worth-2-lakhs.html
Related Posts
Anti-counterfeiting is a measure implemented to prevent illegal imitation or...