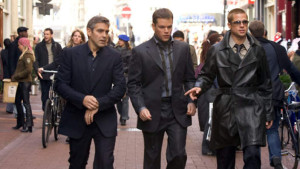 Food fraud: Record seizures of fake food and drink in INTERPOL-Europol operation
Thousands of tonnes of fake and sub-standard food and drink have been seized in 47 countries around the world as part of an INTERPOL-Europol coordinated operation. 2972_oceanstwelve3-627Operation Opson IV, conducted during December 2014 and January 2015, resulted in the seizure of more than 2,500 tonnes of counterfeit and illicit food, including mozzarella, strawberries, eggs, cooking oil and dried fruit.
http://barfblog.com/2015/02/food-fraud-record-seizures-of-fake-food-and-drink-in-interpol-europol-operation/
Related Posts
New Delhi, Sep 9 (PTI) Eight people including a woman were arrested at Delhi...