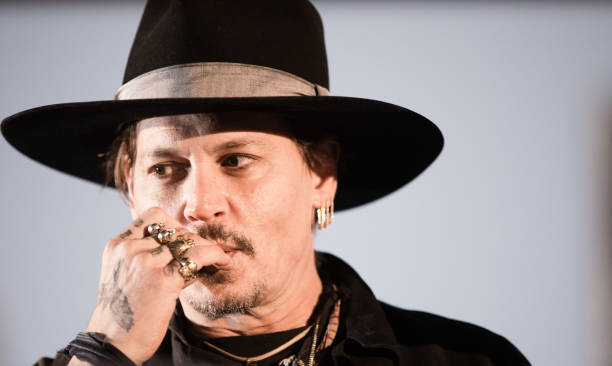 Inmate charged in smuggling try
Another Pulaski County jail prisoner has been arrested in connection with the April 23 attempted smuggling of contraband into the lockup, according to an arrest report.
Robert Timothy Thompson, 45, of 24007 W. Arkansas 107, Lot 2, in Jacksonville was arrested at the Pulaski County sheriff's office at 9:45 a.m. Tuesday, the report said. Thompson was charged with eight counts of use of a communication device in the commission of a felony, and one count each of criminal attempt to possess marijuana, criminal attempt to possess methamphetamine and criminal attempt to possess drug paraphernalia.
http://www.arkansasonline.com/news/2015/may/01/inmate-charged-in-smuggling-try-2015050/?f=news-arkansas
Related Posts
Authorities at Bangladesh's main international airport on Sunday arrested a man...