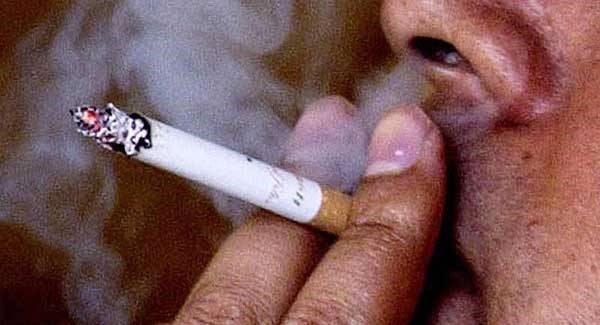 MEPs vote to end tobacco agreement
The agreement, first made in 2004 when the EU showed that the three major companies were colluding with the black market in tobacco smuggling that costs EU governments at least €10bn a year in lost taxes, is due to be renewed or ended by July.
But furious members of the European Parliament voted to end the agreement first drawn up by the European Commission in a deal to settle a court action against the companies long believed to be part of the smuggling racket.
They were even more incensed when it emerged that part of the €2bn being paid over 15 years by the big three companies was helping fund OLAF, the EU's anti-fraud office that has been investigating dirty tricks by the industry.

http://www.irishexaminer.com/ireland/meps-vote-to-end-tobacco-agreement-386740.html
Related Posts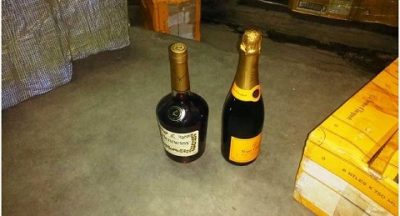 Police in Nyabihu District have impounded 287 bottles of smuggled liquor after it...