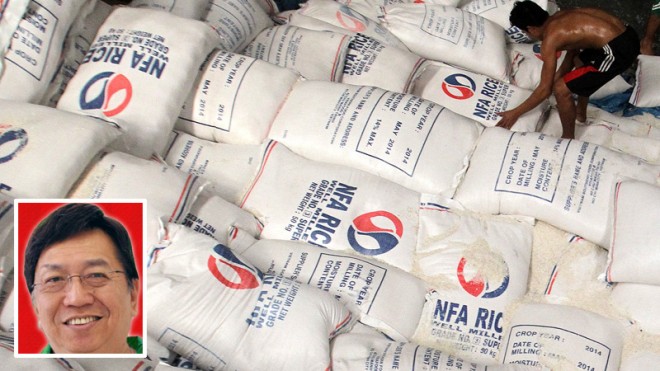 NFA gave legal cover to smugglers
Top officials of the National Food Authority (NFA) gave big-time smugglers legal cover in importing rice using farmers' cooperatives as fronts, an investigation of rice smuggling in the country showed. Former NFA Administrator Lito Banayo, his deputy administrator Jose D. Cordero, suspected smuggler David Bangayan/Tan and three others are among those set to be charged with economic sabotage and violation of the Anti-Graft and Corrupt Practices Act in the Department of Justice (DOJ). "The NFA officials signed the import permits, which provided the legal cover for the suspected rice smugglers," said a source privy to the results of the probe conducted by state investigators.
Appointed by President Aquino in July 2010 as NFA head, Banayo resigned on Sept. 30, 2012, in the wake of reports of massive rice smuggling in the country. He stepped down reportedly to run for congressman in the 2013 midterm elections in the first district of Agusan del Norte province.
http://newsinfo.inquirer.net/621723/nfa-gave-legal-cover-to-smugglers#ixzz3AonHILHZ
Related Posts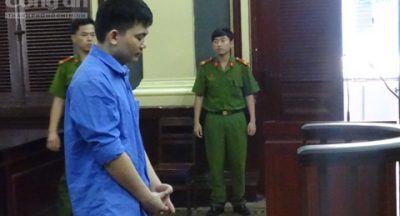 A CEO in HCM City was sentenced to 10 years behind bars yesterday after...