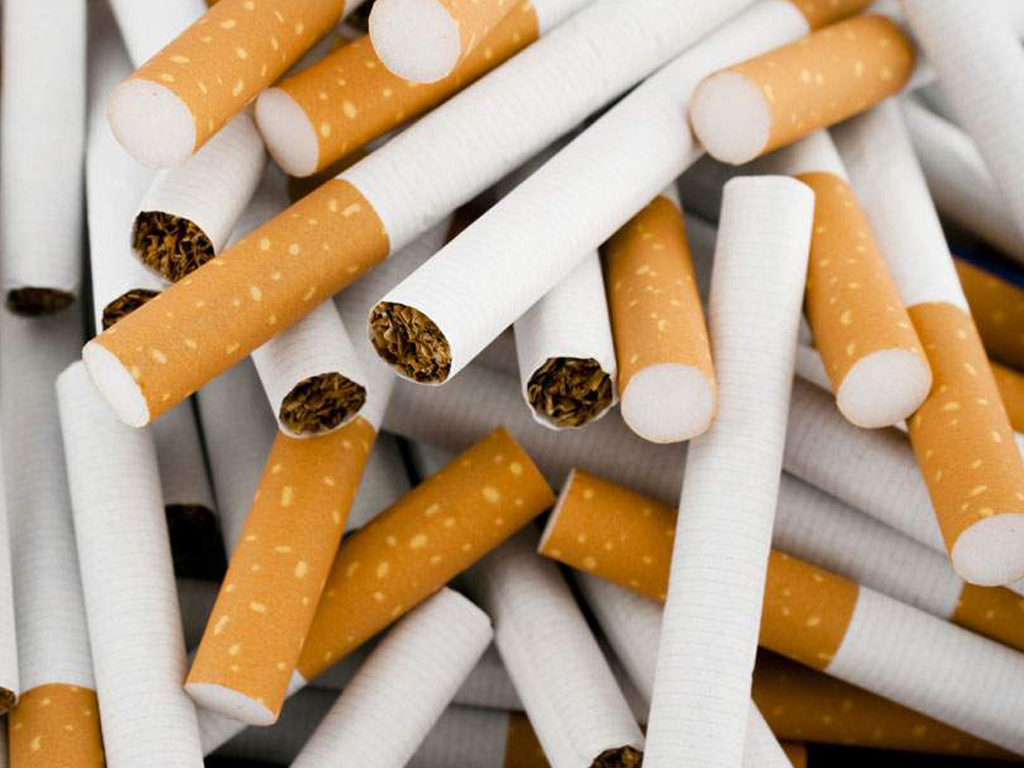 Smuggled cigarettes, betel nuts recovered
The Directorate General Intelligence and Investigation (DGI&I)- Customs, Karachi Tuesday claimed to have recovered substantial quantity of betel nuts and smuggled cigarettes worth over Rs. 39.02 million from cargo train.
Credible information was received that some unscrupulous elements were transporting huge quantity of betel nuts and foreign origin smuggled cigarettes to Karachi through railways.
Reacting on this information, an ASO team of DGI&I, Karachi carried out search of "Super Parcel Goods Train (406 Dn)." As a result, five bogies of train were laden with smuggled goods.
After thorough examination, the department has recovered over 12 metric tons of betel nuts worth over Rs. 10 million and 387 cartons of foreign origin smuggled cigarettes worth Rs. 29.02 million.
During initial course of investigation, it was revealed that goods were booked by five different cargo agencies from Lahore. Consequent upon recovery, a case has been registered and further investigation is in progress.
https://www.brecorder.com/2020/04/15/589483/smuggled-cigarettes-betel-nuts-recovered/
Related Posts
Customs officers have picked up hundreds of thousands of unapproved test kits,...