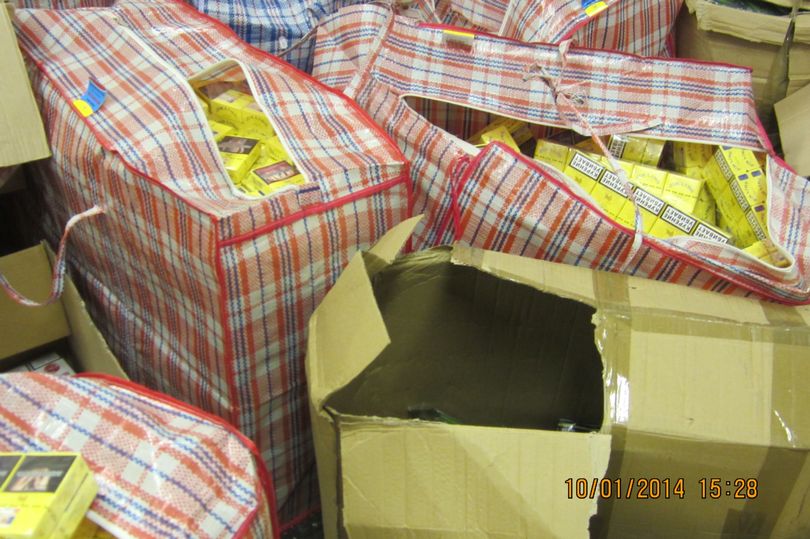 Tax dodging shopkeeper fails in bid to get free from jail
Dewsbury shopkeeper who was jailed after he dodged £80,000 tax by selling fake branded cigarettes and tobacco has lost a Court of Appeal bid for freedom.
Arkan Rashid Ahmad, 36, was caught out by an undercover trading standards operation targeting his Global Groceries shop in the town in 2014.
It found he had sold vast quantities of counterfeit tobacco products and evaded huge sums in duty owed to the taxman.
http://www.examiner.co.uk/news/west-yorkshire-news/tax-dodging-shopkeeper-fails-bid-11756813
Related Posts
The global trade in counterfeit goods has reached staggering proportions, growing...