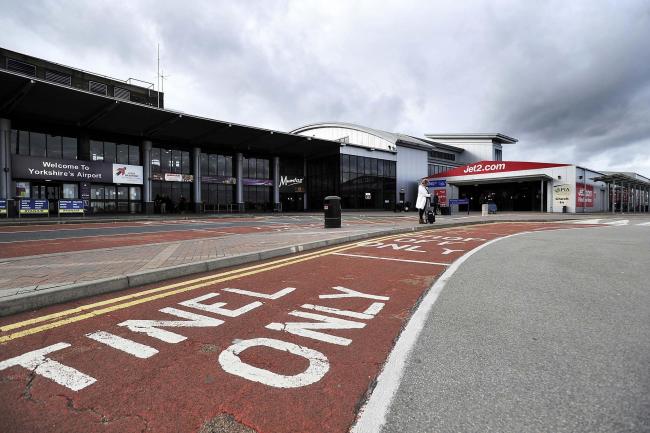 Teenage couple caught smuggling tobacco at Leeds Bradford Airport
A TEENAGE couple were caught trying to smuggle tobacco valued at more than £11,000 in unpaid duty through Leeds Bradford Airport, a court heard. KamilOsinski, 19, and partner Paulina Prusakiewicz, also 19, both of Torun, Poland, arrived at the airport on a flight from Tenerife on July 24, 2015. Inside their luggage, Border Force officers discovered 34,420 cigarettes and 15 kilos of hand-rolling tobacco.
The case was passed to HMRC to investigate and, during interview,Prusakiewicz said an unnamed male, who knew she was going on holiday, had given her money to buy the tobacco.

http://www.thetelegraphandargus.co.uk/news/local/localbrad/14411498.Teenage_couple_caught_smuggling_tobacco_at_Leeds_Bradford_Airport/
Related Posts
Obviously, they have the right to get the full value for their money. Despite the...