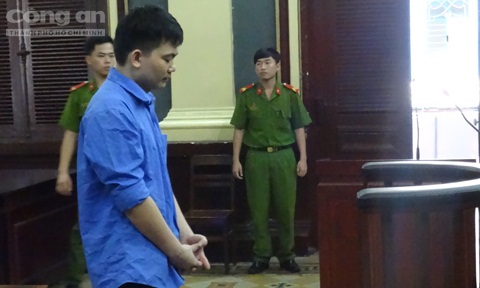 CEO gets 10 years on smuggling charges
A CEO in HCM City was sentenced to 10 years behind bars yesterday after attempting to evade more than VND1 billion (US$45,500) in taxes.Nguyen Nguyen Ly, former CEO of the Dai Duong Xanh Co., claimed to be importing organic products from Singapore worth more than VND100 million (US$4,500) for wastewater treatment.
Customs checks a day later discovered that the actual content of the shipment was 218 Panasonic air-conditioners worth more than VND2.5 billion ($113,600).
http://vietnamnews.vn/society/273023/ceo-gets-10-years-on-smuggling-charges.html
Related Posts
Earlier this month, Nepal Police confiscated two kilos of uranium in Biratnagar...