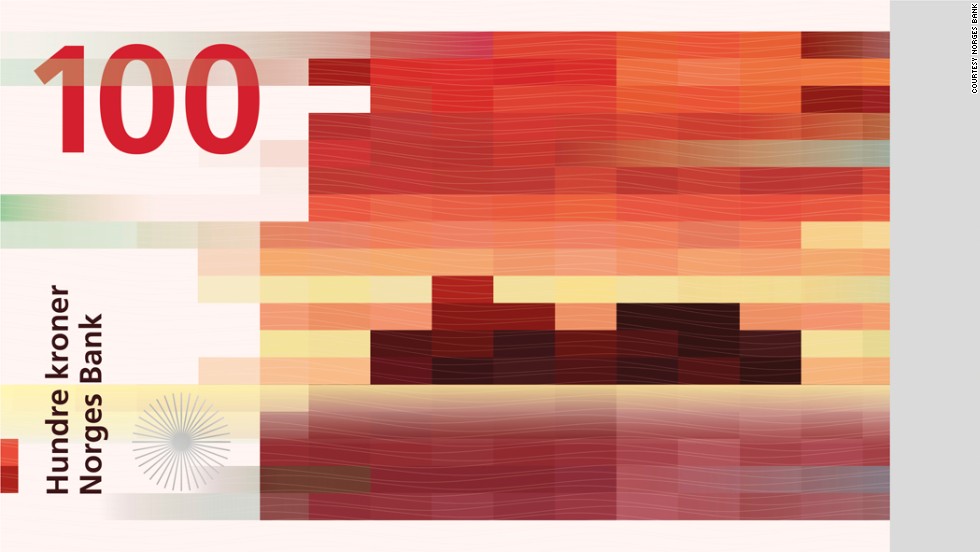 Countering the counterfeiters: The art of making money
Legend has it that when the surrealist painter Salvador Dali had to pay for an expensive restaurant meal he would twizzle his famous mustache and arch his eyebrows before beguiling his host into letting him dine for free.
The crafty Catalan, it is said, would write out a check for the required amount and sign on the dotted line. Just before handing the payment over, however, he would pull the piece of paper back and pen an elaborate doodle on the opposite side.
http://edition.cnn.com/2014/10/22/business/countering-the-counterfeiters-art-money/
Related Posts
AHMEDABAD: Kagdapith police on Saturday night seized 7,142 bottles worth Rs...