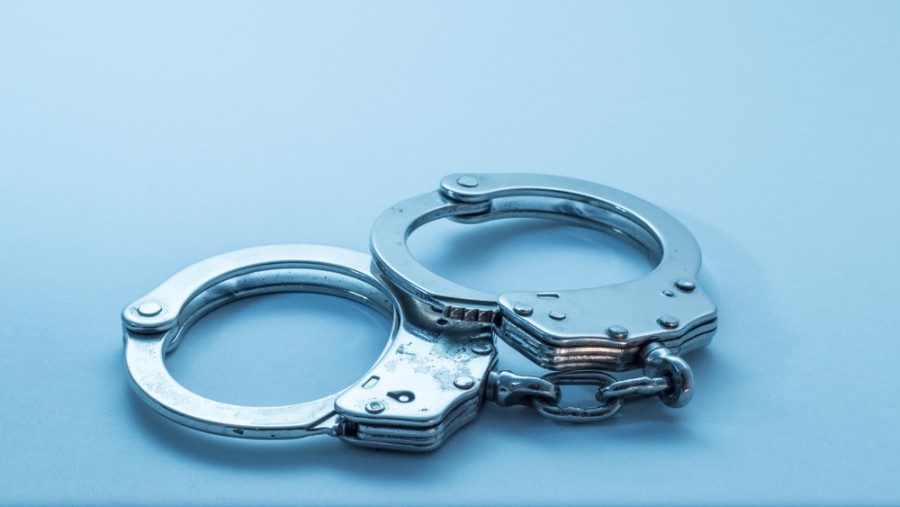 Man jailed in Kolkata for smuggling fake currency notes
A special NIA court in the city sentenced a man on Monday to five years in jail for smuggling fake Indian currency notes, an official said.
The court also imposed a fine of Rs 40,000 on Ketabul SK of Malda district in north Bengal after convicting him of the relevant offences under the Indian Penal Code, the official of the premier investigation agency said.
The case was originally registered in north Bengal's Murshidabad district in July 2018 following the seizure of the fake currency notes with a face value of Rs 1,92,000, the official said.
The NIA had re-registered the case in August 2018 and filed chargesheets against three accused in October 2018 and December 2018, the official said.
Two accused were already convicted earlier in December 2021, the official added.
https://www.telegraphindia.com/my-kolkata/news/man-jailed-in-kolkata-for-smuggling-fake-currency-notes/cid/1854006
Related Posts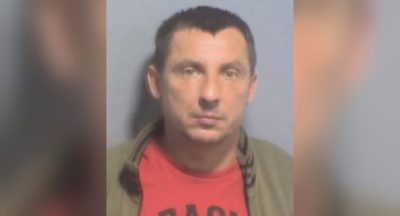 A lorry driver caught smuggling eight million cigarettes into the UK has been...